Imagine not knowing how you were going to get to work. Imagine you need to see a doctor but don't have any method to arrive to your appointment. Many people go about their day without thinking twice how they get from point A to point B. Yet, this is not the case for everyone and many people who have transportation barriers suffer severe stress.
With no awareness about transportation issues our community members face, many people do not know that a large population of Broome County residents are unable to transport themselves or utilize public transportation. Whether it be the inability to afford a vehicle, not having the physical ability to drive, or no access to use our bus system, many individuals are unable to access the transportation resources needed for a healthy life. This is where Rural Health Network of South Central New York (RHNSCNY) comes into play.
RHNSCNY offers an array of transportation options for individuals who are unable to access resources and services because of this transportation barrier. It is an extremely apparent problem in rural areas of Broome County, where public transportation options are limited, and many times non-existent. Sometimes the only option for people in rural areas who are unable to drive themselves are taxis, which often come along with a hefty price tag.
So how does someone decide whether to get a taxi ride to their doctor appointment or have enough money to put food on the table for themselves and their families?
RHNSCNY's Connection to Care program is able to support these individuals who are put in this predicament by providing financial support to help cover the cost of trips. The Connection to Care program makes sure that people who need to get to critical care doctor's appointments are able to do so without having to spend a large portion of their funds on a taxi fare. This initiative plays a vital role in the lives of many people each and every day.
Helping pay for transportation fares is not the only purpose of the Connection to Care program. By also connecting individuals to the correct form of transportation that is both the most efficient and cost effective, Connection to Care truly works with each individual to provide the best level of service.
Let's meet Sandy.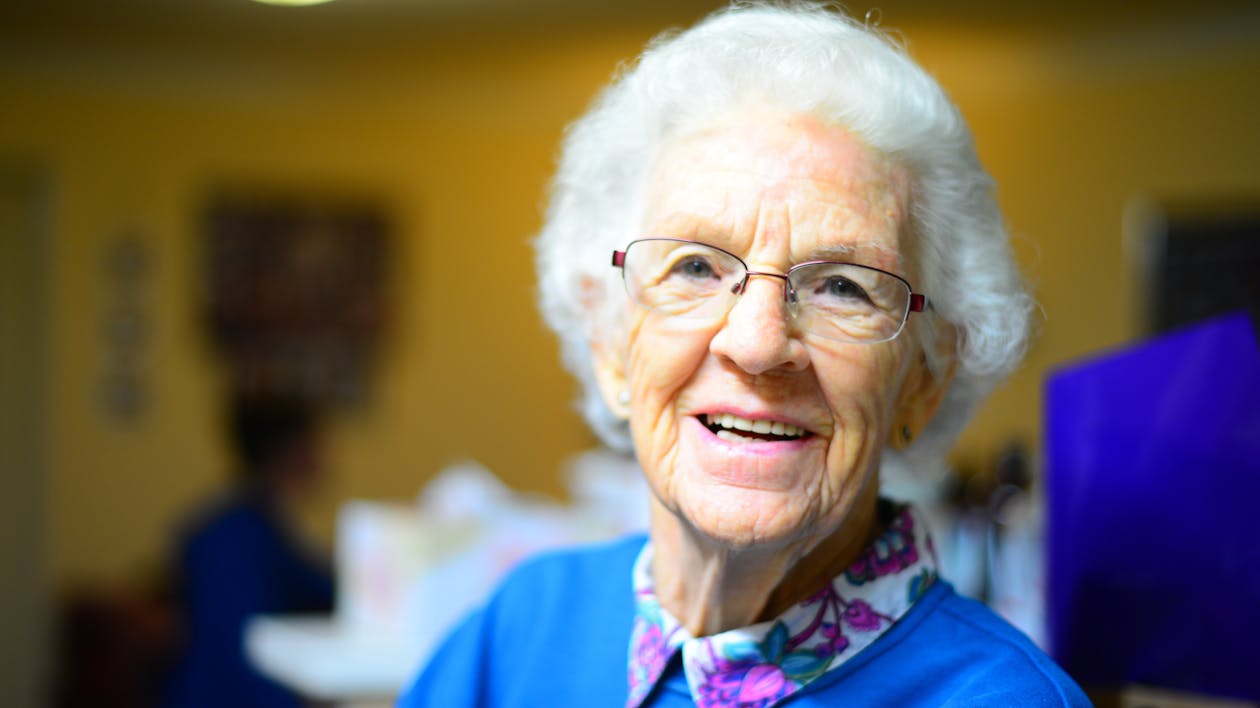 Sandy is an 85-year-old woman, living in Broome County, that recently lost her ability to drive and didn't have a way to get to vital doctor's appointments. Connection to Care worked with Sandy to review transportation options, and together they discovered that the best option for her was in partnership with the Office for Aging's MiniBus, a partner of RHNSCNY. The MiniBus arrives directly to Sandy's home, transports her to and from her appointments, and also comes at a very low cost.
Prior to using the MiniBus, Sandy's finances were too tight that she did not have the ability to afford private transportation. Connection to Care assisted Sandy with taxi fare, and together they overcame one particular situation.
One day, the taxi did not make the pick-up time and the stress of missing the appointment was heavily weighing on Sandy. Thanks to the quick-thinking employees at RHNSCNY, a Lyft vehicle was quickly ordered and the driver was at her door within minutes, allowing Sandy to make it to her appointment on time. Although it may not have been the most cost-effective solution, it allowed Sandy to see her doctor.
Sandy is beyond pleased to have resolution to her transportation issues. She feels as though there is a giant weight lifted off her shoulders. To this day, Sandy has the ability and strategy to get to all of her healthcare appointments and maintains her independence.
Rural Health Network of South Central New York, and its Connection to Care program, greatly improve the quality of life for a large population of individuals in Broome County, including Sandy's.