ROOT CAUSES. UNITED SOLUTIONS.
BE A PART OF THE SOLUTION.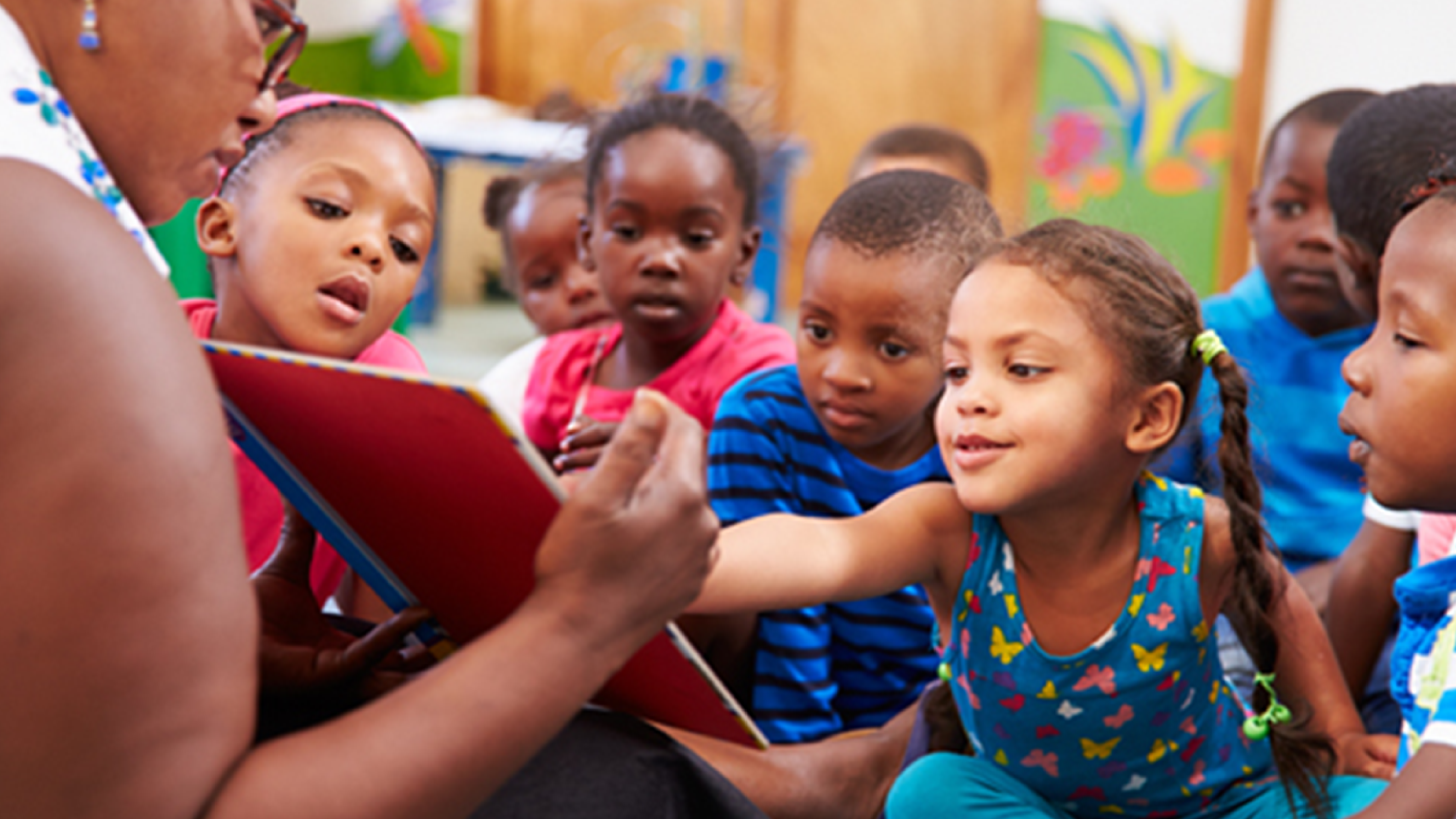 Our Mission
To drive change that will have a positive impact on the critical needs of our community by strategically leveraging the collective resources of community partners.
Our Vision
United Way of Broome County is enhancing quality of life in the community by revitalizing collaboration, inspiring giving, and unifying efforts and resources to drive social change through health, education, and financial stability.
Capacity Building Grant Program
The Capacity Building Grant Program provides funding to support and strengthen local not-for-profit agencies through capacity building and capital projects.
Learn More
Emerging Leaders Society
Join the next generation of Emerging Leaders!
Learn More
Community Conversations Series
Be part of United Way of Broome County's Community Conversations Series to share thoughts and ideas about our community's strengths and what you see for the future.
Faith in Action Volunteers, one of 600 programs in the National Volunteer Caregiving Network, was initiated by the Robert Wood Johnson Foundation. The local chapter became a program of the Broome County Council of Churches in 1996. Addressing the needs of senior...
read more
Be in the Know
Sign up for our emails and stay informed about how we work with partners and supporters like you to strengthen our community.