ROOT CAUSES. UNITED SOLUTIONS.
BE A PART OF THE SOLUTION.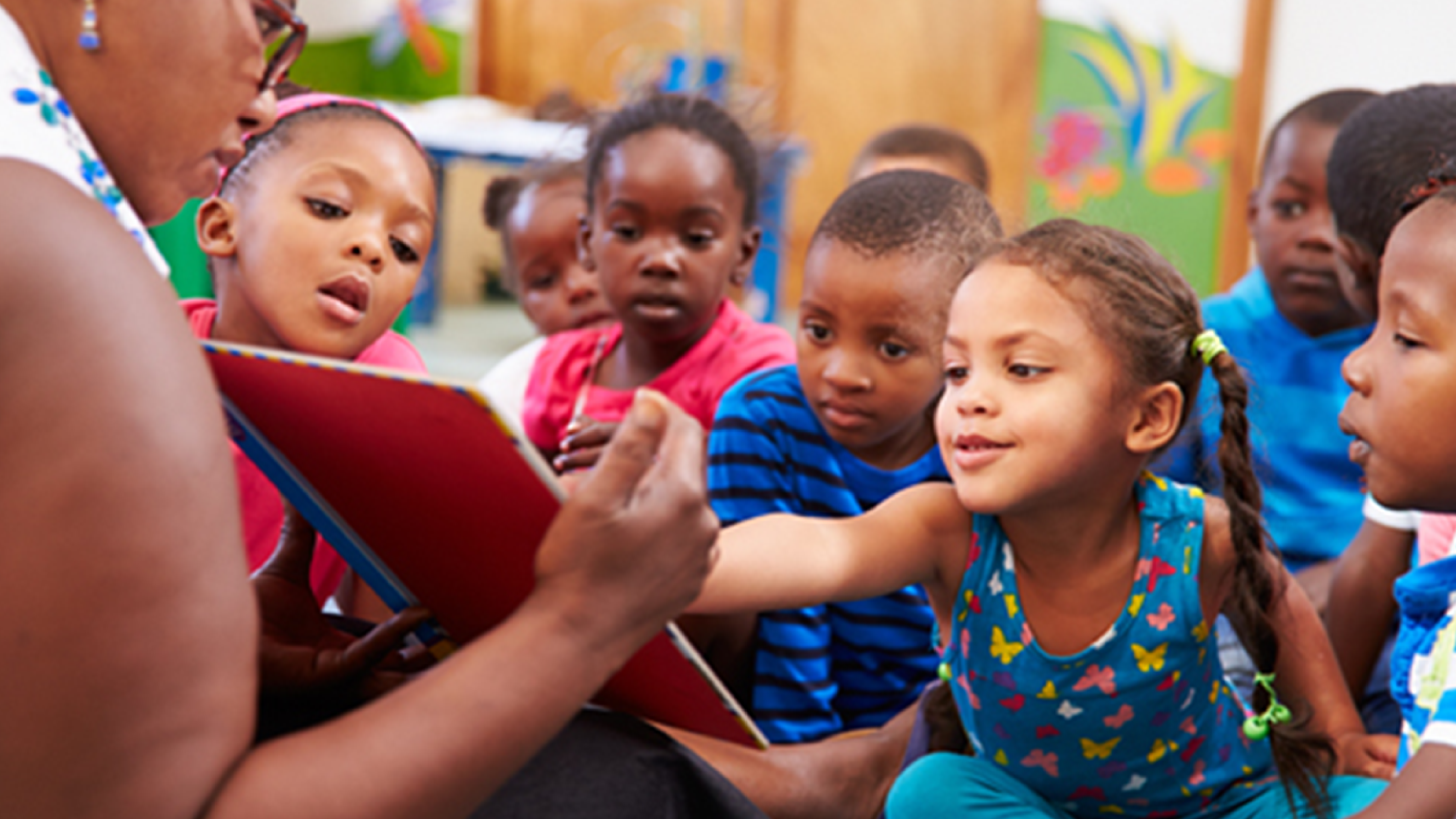 Our Mission
To drive change that will have a positive impact on the critical needs of our community by strategically leveraging the collective resources of community partners.
Our Vision
United Way of Broome County is enhancing quality of life in the community by revitalizing collaboration, inspiring giving, and unifying efforts and resources to drive social change through health, education, and financial stability.
Day of Caring
Taking place Friday, September 9, and Saturday, September 10, local non-profit agencies will be posting their needs under this initiative. Are you or your team interested in giving back to the community on this impactful volunteer day? Signup for needs now!
Emerging Leaders Society
Join the next generation of Emerging Leaders!
Learn More
Commitment to DEI
United Way of Broome County fights for the greater opportunity for all
Learn More
Funded Community Partners
Our community partners reach thousands of residents every year and continue to provide lasting impact.
Learn More
Be in the Know
Sign up for our emails and stay informed about how we work with partners and supporters like you to strengthen our community.